Thin Lizzy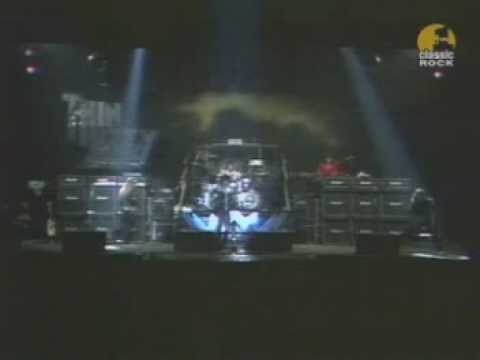 Thin Lizzy is a Hard Rock, Heavy Metal band from Dublin, Ireland, formed in 1969.
Yesterday Judas Priest sat down to a press conference at the Renaissance Hotel in Los Angeles to introduce the world to their latest addition,...
Some sad new came in today and it's not just that the Steelers lost the Super Bowl. According to a report on BBC, the legendary...