Therion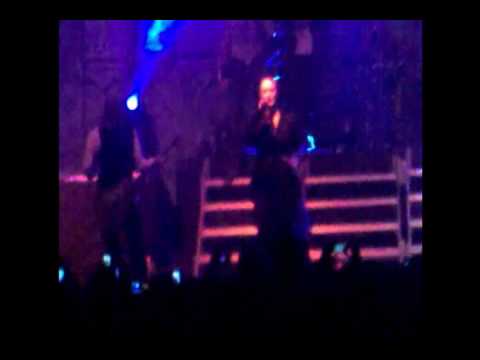 Therion is a Death Metal, Symphonic/Operatic Metal (later) band from Stockholm, Sweden, formed in 1987.
If I didn't know firsthand that there is so much good going on in the metal-sphere right now, a day like today might have me worried. What...
I've never heard Therion before and, in truth, I probably wouldn't dig 'em because I'm not really into the whole...