Skeletonwitch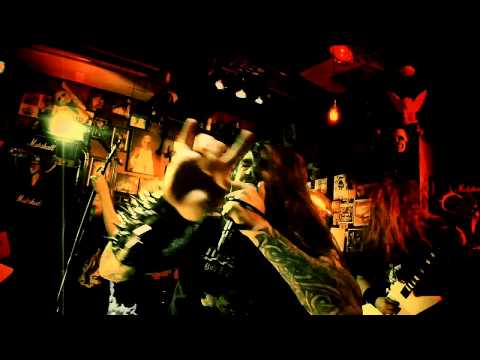 Since seeing them live, I have been following Skeletonwitch pretty closely but missed the mark on sharing this video. Nothing to groundbreaking...
Last monday night the Metal CallOut team had their first group outing since its inception in July. We made out way via Jeep Liberty to the...
Born is the shadows of Athens, OH, Skeletonwitch is a blackened thrash metal band that's part of an all too small collective of...