Sear Bliss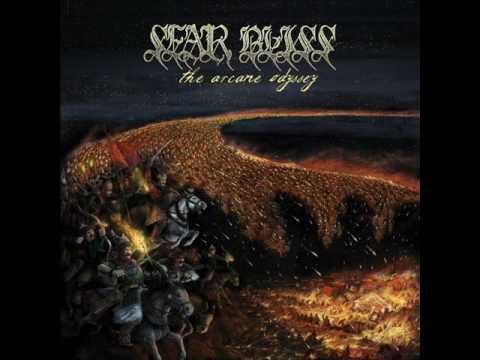 Sear Bliss is a Atmospheric Black Metal band from Szombathely, Hungary, formed in 1993.
Sear Bliss: A Deathly Illusion It just feels like a Sear Bliss kind of a day to me. Anyone else? We are on the cusp of winter, a season that...
Today has really dragged on for me, maybe it's anticipation for a night on the town. The Metal Call-Out crew will invade Salt Lake...