Moonspell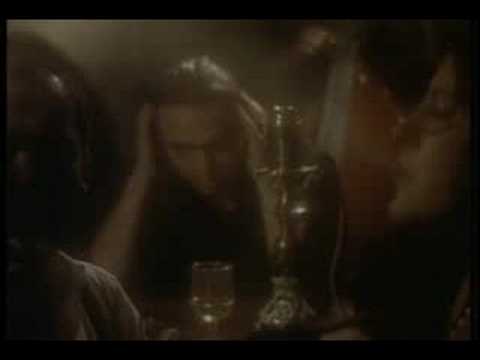 Moonspell is a Folk/Black Metal, Gothic / Extreme Metal (later) band from Brandoa, Lisbon, Portugal, formed in 1992.
Moonspell have released their titled track from their new album 'Extinct'. The album will be released by Napalm Records on March...
The artwork cover of "The Extraphysicallia", OF THE ARCHAENGEL's debut album, was revealed, and can be seen below. The art is...