Hemoptysis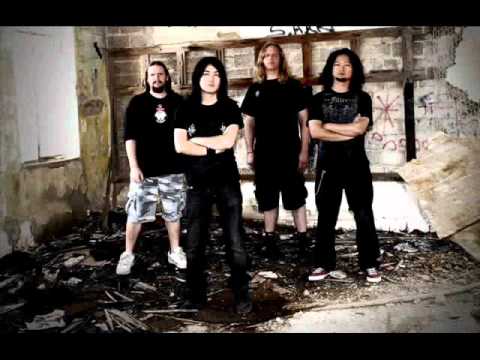 Hemoptysis is a Thrash/Death Metal band from Tempe, Arizona, United States of America, formed in 2007.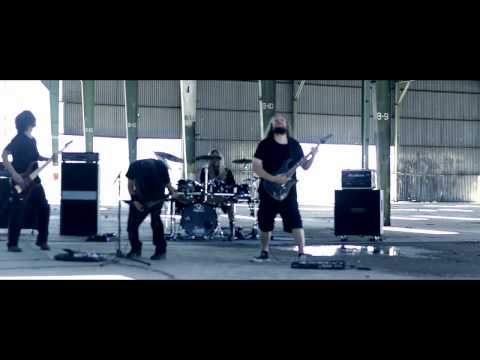 We like Hemoptysis, not the medical condition where you cough up blood, but the Tempe, AZ death/thrash act that you should have heard by now....
I was sent a link to this video today and boy, am I glad it stepped in to save me from the monotony of having little else to do clean out my...