Exmortus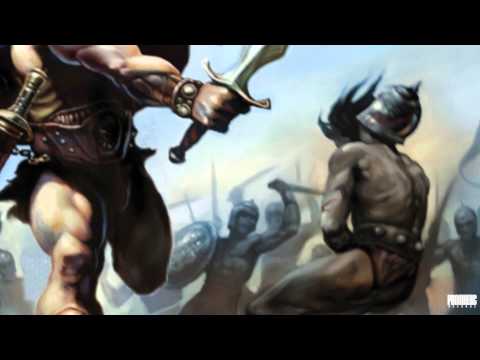 Mon, 02/17/2014 - 11:48pm
Exmortus is a Trash metal band from California, United States, formed in 2002.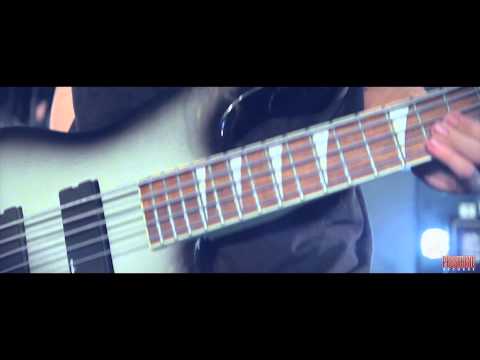 My first impression of Exmortus was live last week at the show in SLC. Ever since then I have got their new album 'Slave to the Sword...
Tue, 02/18/2014 - 10:24am
This last weekend, Salt Lake City, Utah had the privilege of hosting Dark Tranquillity, Omnium Gatherum and Exmortus live in concert...