Sworn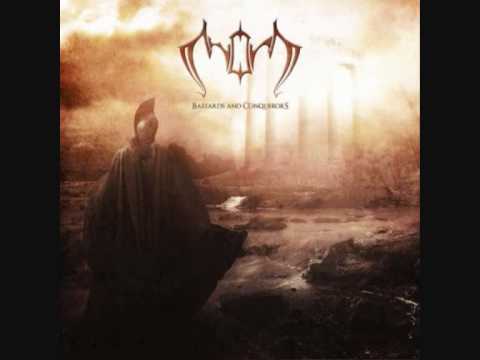 Sworn is a Melodic Black Metal band from Bergen, Norway, formed in 2005.
How does everyone feel about Sworn? I really want to know because I have a sort of love/hate thing going on with them. With really...
[Yawn] What's wrong with me? It's almost one and I'm still tired as all hell. It's not like I stayed up all night...