Pegazus
Pegazus is a Heavy/Power Metal band from Melbourne, Victoria, Australia, formed in 1993.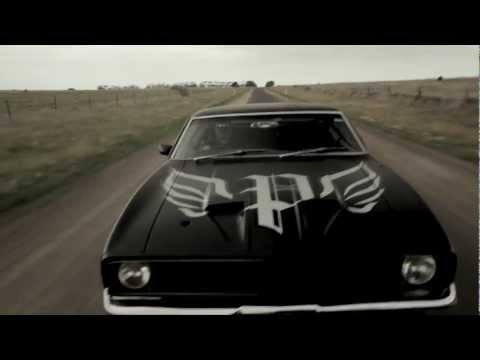 Melbourne, Australia metallers Pagazus cooked up the perfect video for a slow Tuesday. Filmed on the very same road used during the filming of...
A smattering of the day's heavy metal news in one convenient post… Surprise! Anaal Nathrakh has a new album, Passion, on the...