Origin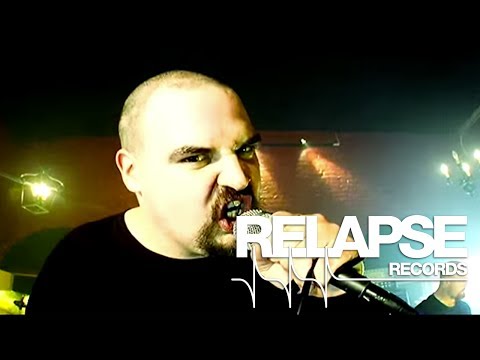 Origin is a Technical Brutal Death Metal band from Topeka, Kansas, United States of America, formed in 1997.
Mon, 03/15/2010 - 12:32pm
Party.San, Central Germany's version of the Wacken festival, is an open air music event that has hosted hundreds of bands since its...
Today, brutal death-metal outfit, Origin announced that they had parted ways with long-time vocalist James Lee. Origin is still set to go...