Hieronymus Bosch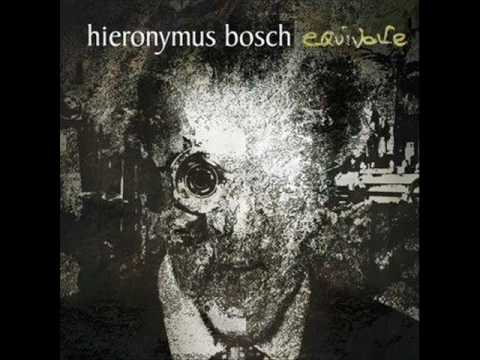 Hieronymus Bosch is a Progressive Death Metal band from Moscow, Russia, formed in 1993.
The now defunct Hieronymus Bosch are way, way up there on my list of "favorite bands that aren't quite top ten material"....
Hieronymus Bosch is a name that is familiar to French art enthusiasts everywhere. But for those of us in this seedy underworld, the name...