Guns N' Roses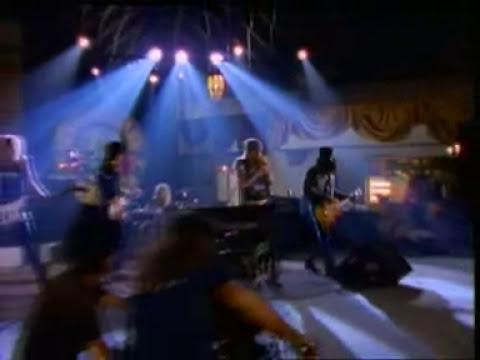 Guns N' Roses is an American Hard Rock Band from Hollywood, Los Angeles, California in 1985.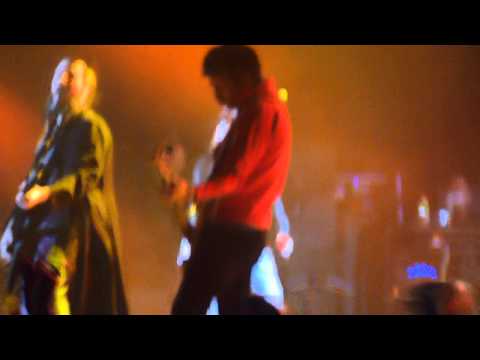 Yes, Axl Rose can be a dick and yes, GNR showed up a full 2 hours late to the gig (What, did you really expect they'd be prompt?) but...
Last weekend another riot at a South American metal concert broke out. This time the mayhem broke out on account of a rumored secret Guns...