Demonaz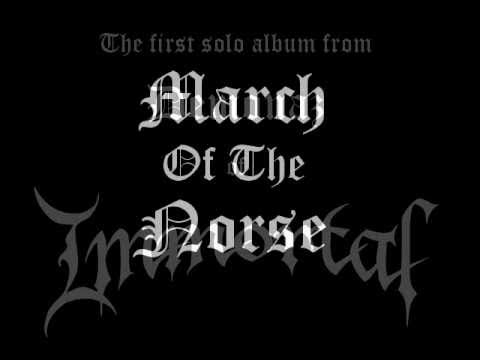 Demonaz is a Black/Gothic Metal band from Oslo, Norway, formed in Unknown.
This year is really shaping up to be one of the best in recent history for heavy metal releases. For me, at least. One among the myriad I am...
-Immortal's co-founder and chief lyricist Demonaz announced today he'd been working on solo material that would see a release on...