Aeternitas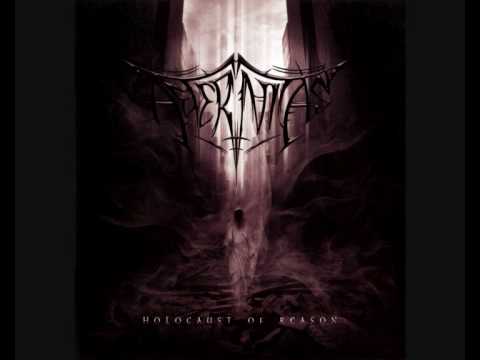 Aeternitas is a Symphonic Death Metal band from Brisbane, Queensland, Australia, formed in 2008.
I have talked about this one before, but only briefly and in case y'all forgot, here it goes again. Aeternitas released their...
Aeternitas took it home when we asked our last.fm group members what their favorite album of 2009 was. As a fairly young band, ...