Valient Thorr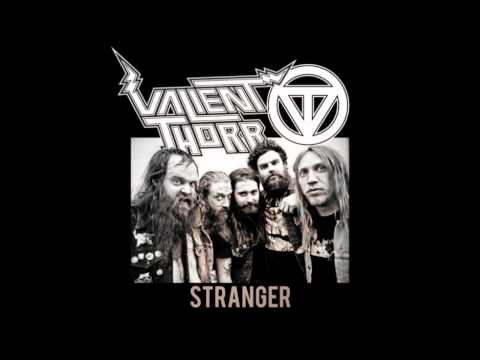 Valient Thorr is a Heavy/Southern Metal/Rock band from Chapel Hill, North Carolina, United States of America, formed in 2001.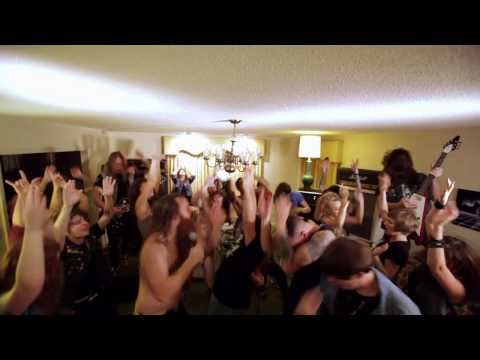 Fri, 10/15/2010 - 11:06am
I don't know who Valient Thorr is or where they get off misspelling both "Valiant" and "Thor" but I was...
The rumor mills has been busily spinning away tales of a Mastodon / Between The Buried and Me tour and now it can be confirmed. In...