Tyr
Tyr is a Progressive/Folk Metal band from Torshaven, Faroe Islands, Kingdom Of Denmark, Faroe Islands, formed in 1998.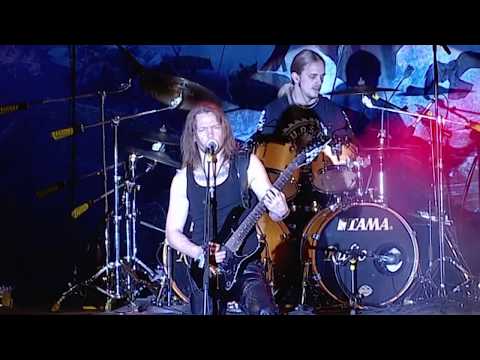 The folk metal band Týr is getting ready to release their new album 'Valkyrja' tomorrow on Friday the 13th. Until...
Date: Sunday May 2nd, 2010 Place: Foufounes Électriques Bands: The Unconscious Mind + Set to Kill + Hollow + Tyr Tour...