Shades of Dusk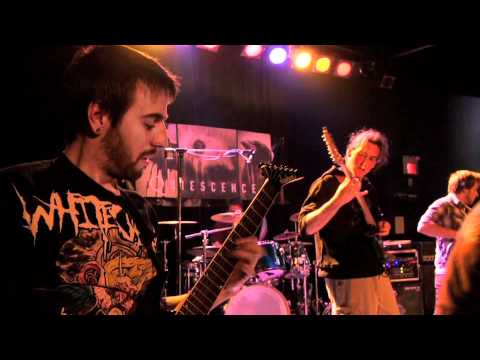 Shades of Dusk is a Death Metal/Metalcore band from Repentigny, Québec, Canada, formed in 2000.
Canadian death metallers, Shades of Dusk have a new digital promo available and right now you can check out two songs from it, Priapism and The...
Shades of Dusk have been a sort of sleeper-hit machine since their inception in 2006. Passing under even our own radar until last week when...