Sacrilege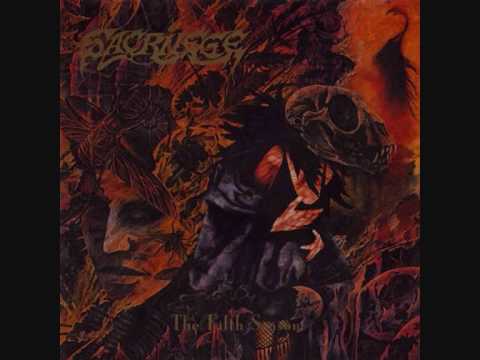 Sacrilege is a Melodic Death Metal band from Gothenburg, Sweden, formed in 1993.
I've had iTunes on 'shuffle' for the majority of the day today, and for whatever reason my computer seems to wants me to...
This weeks Album Art Spotlight we thought we would feature the art of the legendary Kristian Wåhlin. Born in 1971 in Sweden, W...