Lord Belial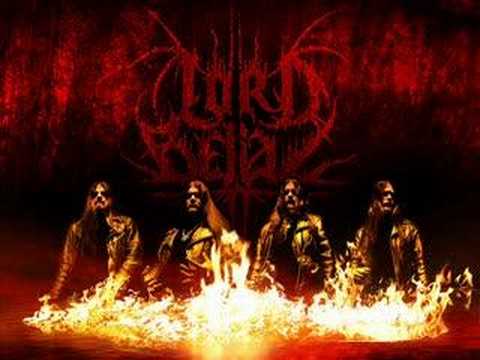 Sat, 12/04/2010 - 10:34pm
Lord Belial is a Black Metal band from Trollhättan, Sweden, formed in 1992.
Wed, 09/01/2010 - 10:43am
Not long after releasing their 2008 album, The Black Curse, Swedish black-metallers, Lord Belial, called it quits. They cited the main reason...
I've lived a little too much in the mainstream for my liking today. Out of the new As I Lay Dying tracks, the Norther download...