Halford
Wed, 08/25/2010 - 11:20pm
Halford is a Heavy Metal band from Birmingham, England, United Kingdom, formed in 1992.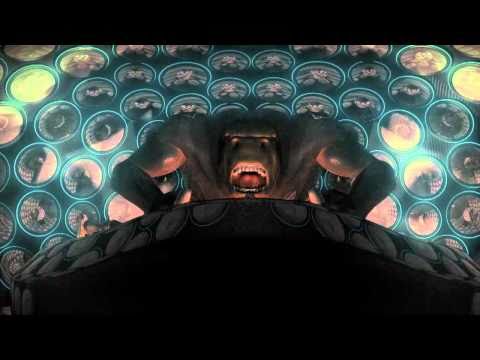 Apparently Rob Halford is made of metal. That, and inspired by Iron Maiden's recent video for the Final Frontier because the first half...
In support of his recently released album, Scream, Ozzy Osbourne is taking to the street's and arena's of North America for a month...