Grim Reaper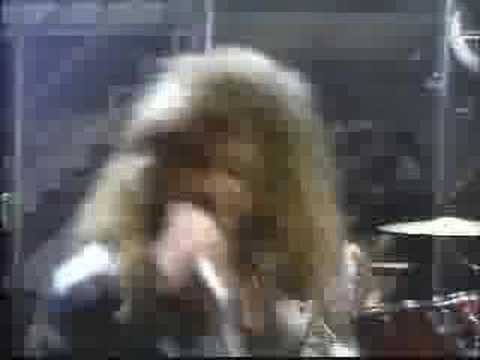 Grim Reaper is a NWOBHM/Heavy Metal band from Droitwich, England, United Kingdom, formed in 1979.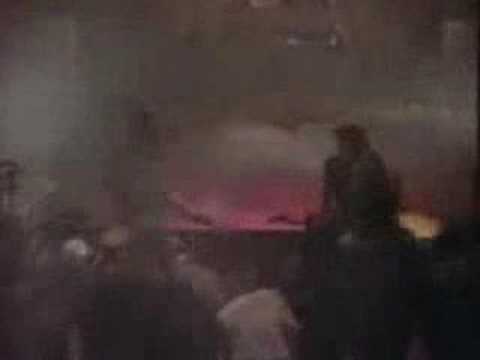 Here's Grim Reaper with the iconic Fear No Evil music video. Have a great weekend, everybody!
Happy weekend, everybody! If you got plans, post 'em. Sparks and I are going to do an interview with Eluveitie then watch them jam out...