Carcass
After a long day of news, news, news, I feel like something old. Maybe some old Carcass, 'Heartwork' era. Yes that will do nicely. Now...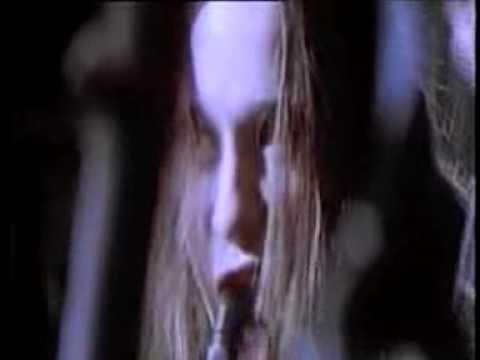 Not too long ago SparksFury and I discussed the possibility of having a sort of 'roots of metal' month, in which we would educate...
The Black Dahlia Murder From: USA Discography: "Unhallowed" (2003), "Miasma" (2005), "...