Brutal Truth
Fri, 09/10/2010 - 11:41pm
Brutal Truth is a Death Metal/Grindcore band from Rochester, New York, United States of America, formed in 1990.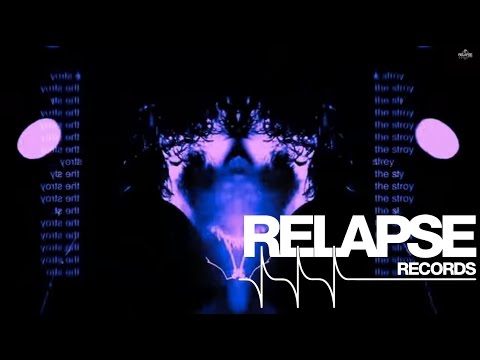 Uh… I'm not really sure what's going on here, but I'm told it is some kind of music. I had to skip to around 2:15 to...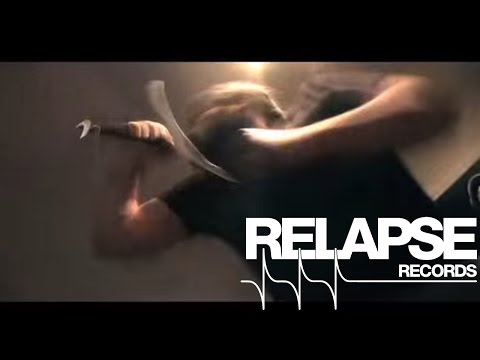 Wed, 08/18/2010 - 10:57am
East Coast grind wizards, Brutal Truth, released the video above yesterday for the track Get A Therapist... Spare The World. The song comes off...