Borknagar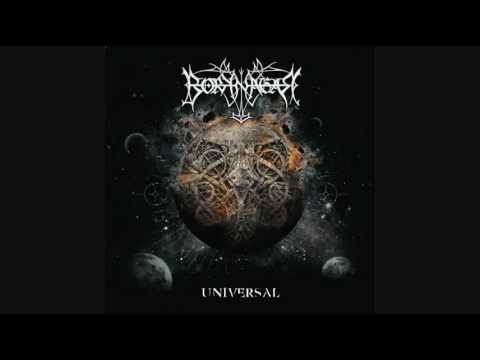 Borknagar is a Black Metal / Progressive Viking / Folk Metal band from Bergen, Norway, formed in 1995.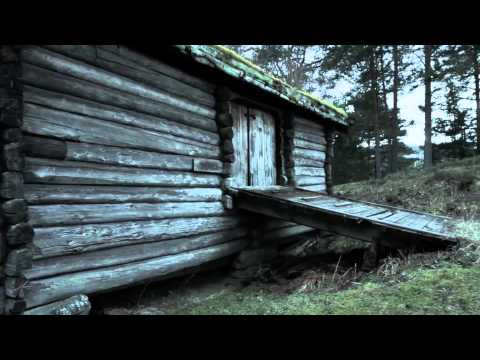 Mon, 07/09/2012 - 12:41pm
Borknagar, Norway's premier experimental, genre-defying metallers released the following video for The Earthling today, a cut off their...
Today, Norwegian black- metallers Borknagar, released a new song on their myspace from their upcoming album 'Universal'. The track...