Baroness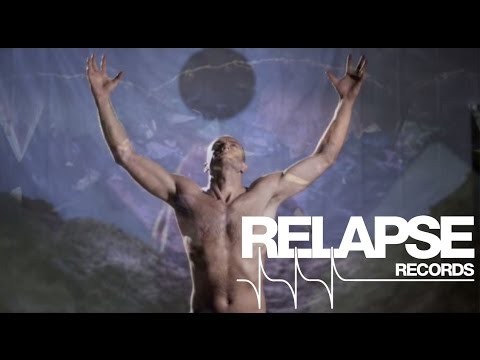 Baroness is a Progressive Sludge Metal band from Savannah, Georgia, United States of America, formed in 2003.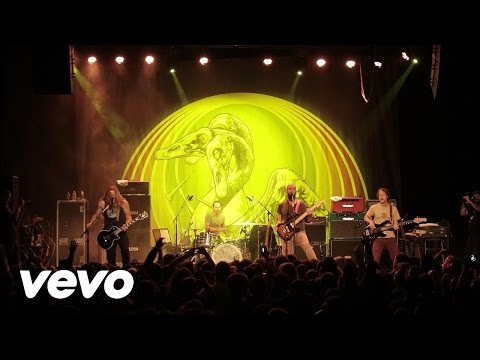 In their first live appearance since a tour bus rollover accident that left members of the band severely injured, Baroness performs March to...
The rumor mills has been busily spinning away tales of a Mastodon / Between The Buried and Me tour and now it can be confirmed. In...