Ayreon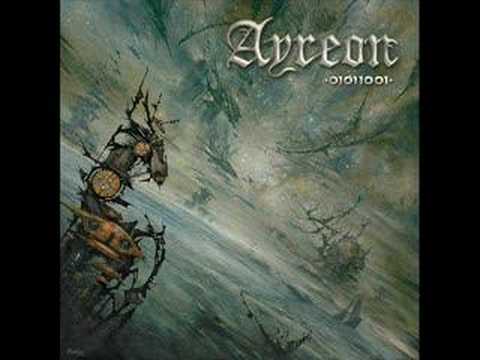 Ayreon is a Progressive Metal/Rock band from Waalwijk, North Brabant, Netherlands, formed in 1994.
Wed, 09/28/2011 - 12:44pm
Presented without furter comment, a few selected works from Ayreon's greatest album, 01011001 to help you over the hump. Enjoy:
Tue, 10/13/2009 - 12:16pm
Ayreon From: The Netherlands Discography: "The Final Experiment" (1995), "Actual Fantasy" (1996),...