Xentrix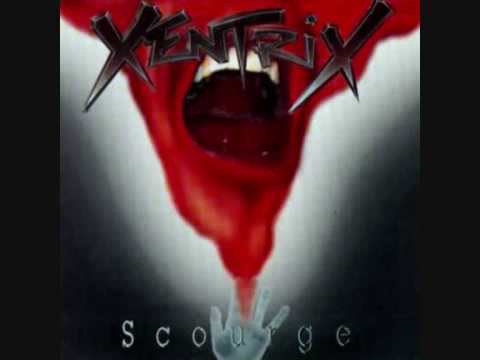 Xentrix is a Thrash Metal band from Preston, Lancashire, United Kingdom, formed in 1985.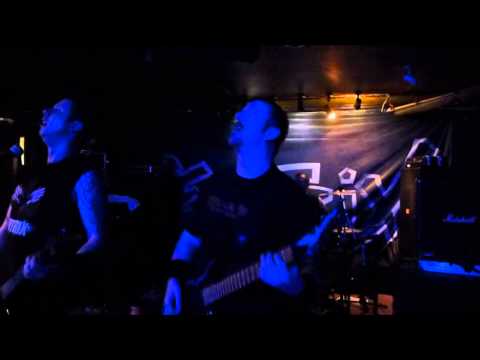 Wed, 04/17/2013 - 11:58am
Xentrix, a British thrash metal band reunited last weekend to do their first show in six plus years. Below you can find them performing a...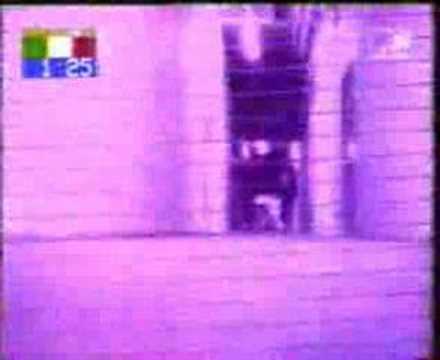 I found out last night that the host of the greatest television show of all time, Zak Bagans of Ghost Adventurers, is about to release a techno...