W.A.S.P.
W.A.S.P. is a Traditional Heavy Metal/Hard Rock band from Los Angeles, California, United States of America, formed in 1982.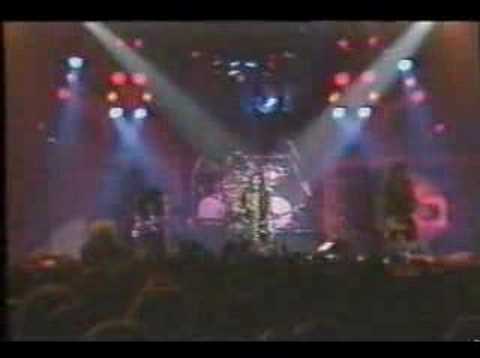 For our Classic Video Of The Day I would like to present you W.A.S.P. - Fuck Like A Beast. A quick recap of what has happened this...
Sure Valentine's Day may just be a shady corporate strategy to move some product post-Christmas, but we hope everybody has a happy one....