Top Heavy Metal Videos of 2013
Videos have become one of our most requested and popular categories here at Metal CallOut. To bring in the New Year we have put together this list of our Top Heavy Metal Videos of 2013. The list includes new music videos, lyrics videos and "Classic Videos of the Day", listed in no particular order.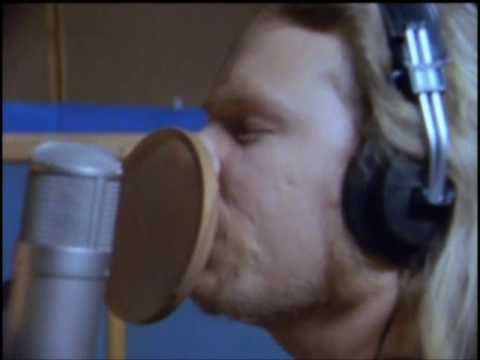 This is eerie. Check out Metallica's famous ballad, Nothing Else Matters, digitally reworked into a major key...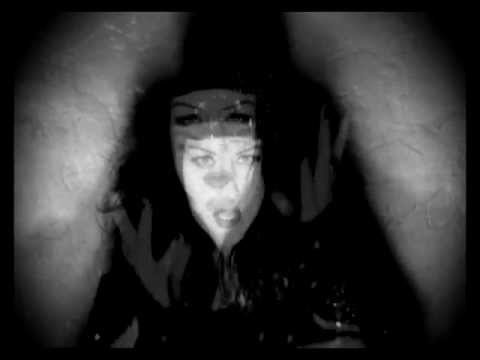 Fun fact: Tairrie B used to be a rapper. Really. She was on the late, great Eazy-E's record label. She may very well have been hip-hop's first white female MC.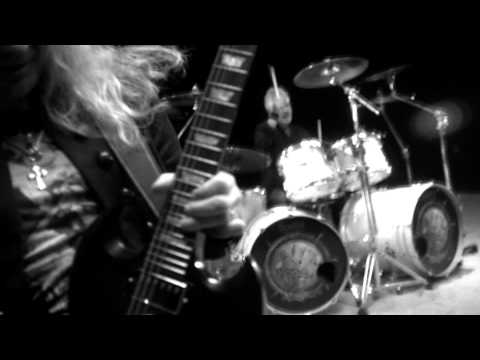 Be on the lookout for Saxon's forthcoming new record, Sacrifice, out March 24 in the U.S. From that album, a new music video for the title track below.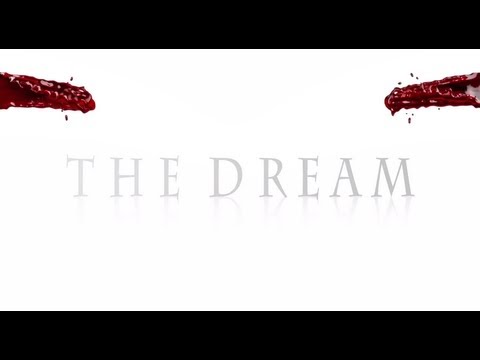 Death Angel, whose new album, The Dream Calls For Blood, will arrive shortly, has released the following lyric video for the title track.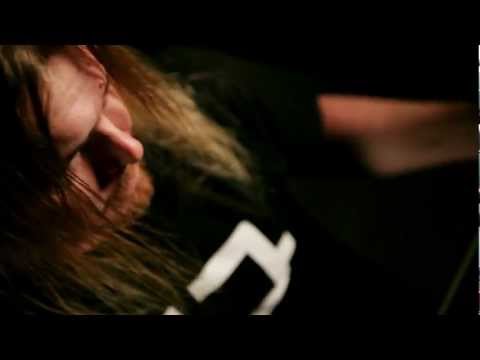 For those of you that missed it last week like we did: here's Omnium Gatherum's new music video for The Unknowing.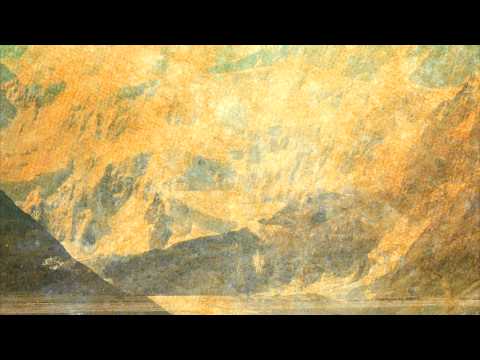 Until now, unless via less-than-legal means, really the only way for fans to hear the new Falkenbach track, Eweroun, was on a record player. Released as a single at the end of April and limited to just 500 vinyl copies.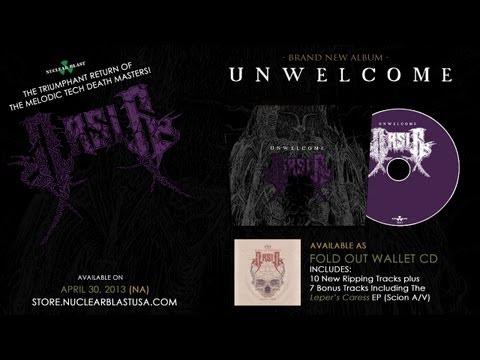 The U.S of A's owns technical death troupe Arsis will release a new album, titled Unwelcome, on April 30. If that news alone wasn't enough to garner some excitement from 'ya, they've released the following lyric video for the blistering new single Scornstar from said album.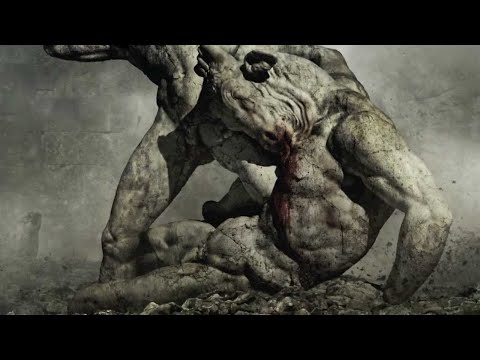 Fleshgod Apocalypse. What can we say? They're great. They're Italian. They have a new album coming out called Labyrinth. They released a lyric video moments ago for a track off said album called Minotaur (The Wrath of Poseidon).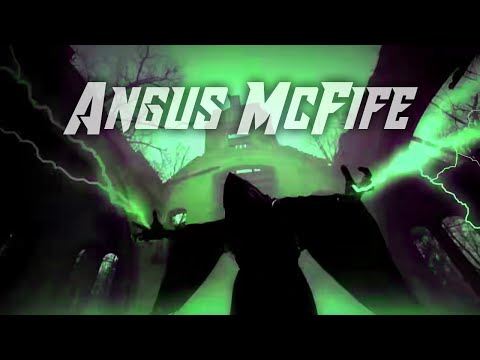 From Alestrom's mastermind Christopher Bowes, here's Gloryhammer with Angus McFife.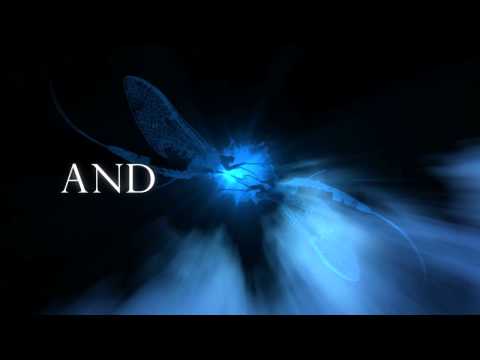 Insomnium has been in the studio working on a new album for next year. Today they have released the first of many songs called "Ephemeral". The album does not have an offical title or release date from Century Media Records at this time.
About Cody Sparks
Bio

Writer and Developer for Metal CallOut. Favorite sub genre of heavy metal includes Melodic Death, Thrash and Traditional. Sparks can be found at @SparksFury or at Google+.