Venom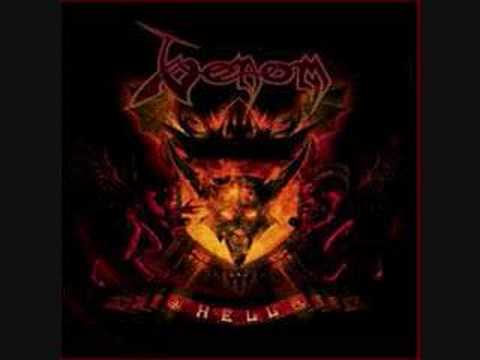 Venom is a NWOBHM/Black/Speed Metal band from Newcastle, England, United Kingdom, formed in 1979.
It has been a few years since we heard something new from one of the most influential black metal bands Venom. Today they have announced...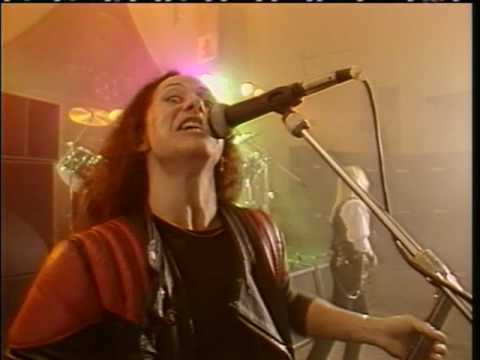 Have a great weekend, everybody! We'll be back on moday with more metal news, reviews, videos and more!