Van Canto

Van Canto is a Power A Cappella band from , , formed in .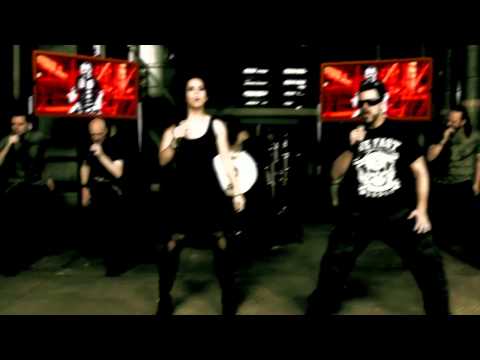 Fri, 09/30/2011 - 11:47am
Van Canto is silly and one could argue that, indeed, Sabaton has their silly moments too, but when they get together it stops being silly and...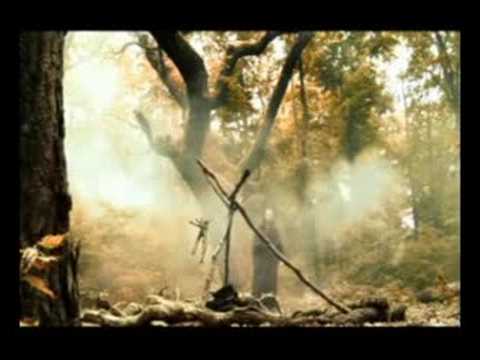 Van Canto, everybody. A cappella metal at it's finest, or perhaps loneliest. No pesky instruments to lag around, a hot chick to...