Vallenfyre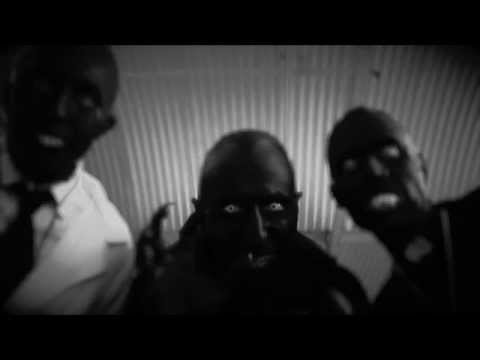 Tomorrow is the release date for the death metal band Vallenfyre's album 'Splinters'. Until then you can check out their new...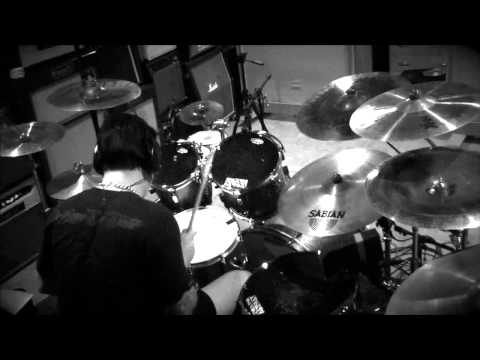 For those who can't wait to hear the new Vallenfyre's new album, you get a little taste of what it will become. Today you can check out...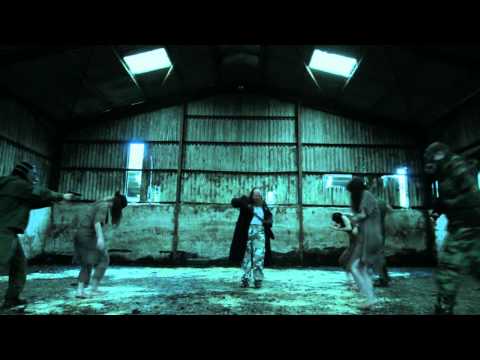 Below is the brand new music video for Cathedrals of Dread from the recently formed U.K. metal band Vallenfyre. Vallenfyre, a supergroup...