Type O Negative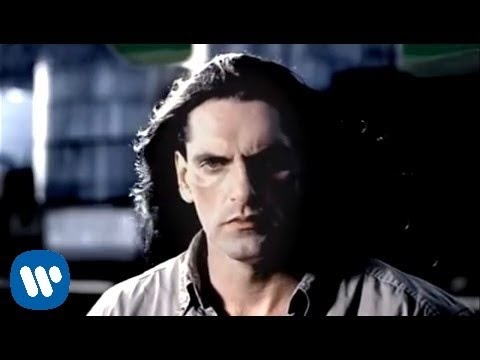 Type O Negative is a Gothic/Doom Metal band from New York City, New York, United States of America, formed in 1989.
Thu, 04/15/2010 - 12:39pm
Good morning fellow metal-heads and loyal readers! I bring to you today news so spectacular and overwhelming, you might want to take a...