Twisted Sister
Twisted Sister is a Heavy Metal/Hard Rock band from Long Island, New York, United States, formed in 1972.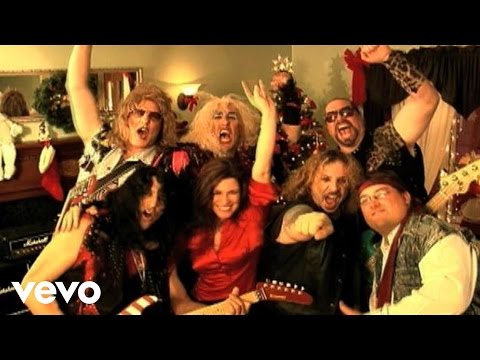 Well kids, our regular posting for 2010 is just about come to an end. Expect some top ten lists to trickle through and the occasional classic...
According to Modern Drummer, Ex-Twisted Sister and Good Rats drummer Joe Markowski passed away on April 14 at the age of 57. News of his...