Trollskogen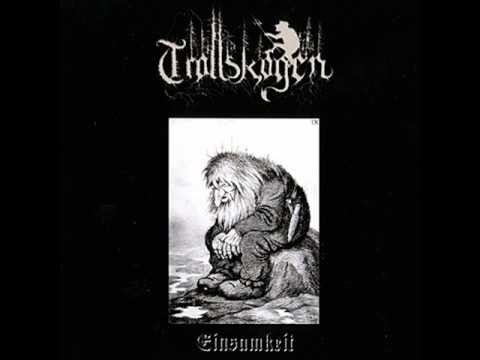 Trollskogen is a Black Metal band from Feldkirchen, Carinthia, Austria, formed in 2001.
Presenting another installment of our world famous Top Ten List series; Ten Great Black Metal Logos. Notice I said "great" not...
I want to talk to you about a little band called Trollskogen. Despite what you may think based on listening to the track above and the...