TrollfesT
With Ensiferum and Korpiklaani have new albums this year, it's only fate that they go on tour together. This tour will be featuring...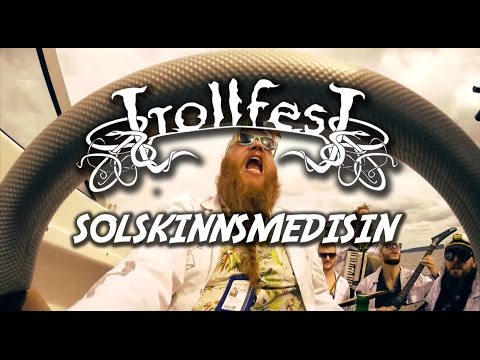 Trollfest released a new album this year called 'Kaptein Kaos'. After the successful album release they have posted a brand new video...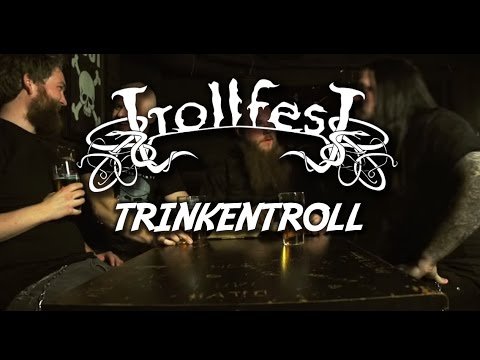 As is evidenced by their new video for TrinkenTroll off their forthcoming new album Brumlebassen.