The Sorrow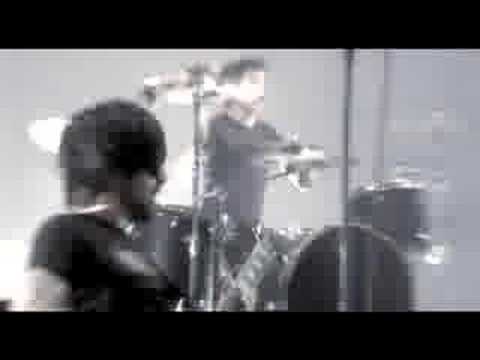 The Sorrow is a Melodic Death Metal/Metalcore band from Vorarlberg, Austria, formed in 2005.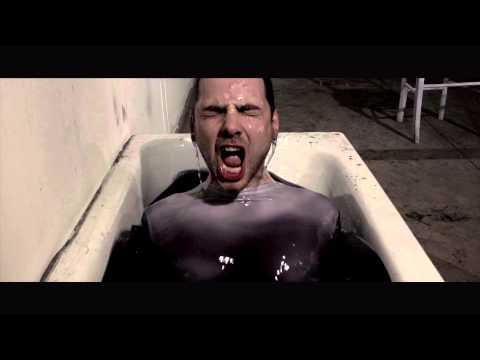 Way back in October of last year Austria's The Sorrow released their fourth album, Misery Escape, through Napalm Records. From that album...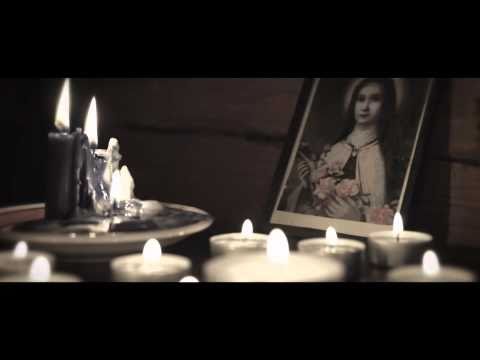 Fri, 09/24/2010 - 12:22pm
First off, we have The Sorrow. A band that strikes me as "pretty good" with a healthy helping of "generic". Their third...