The Agonist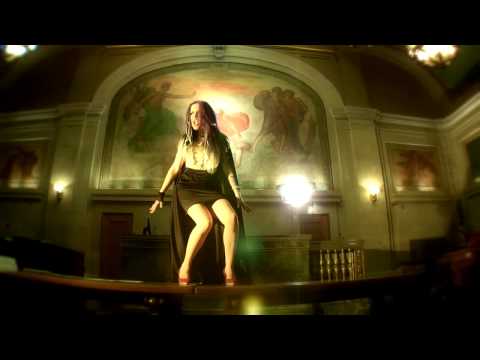 The Agonist is a Melodic Death Metal/Metalcore band from Montreal, Quebec, Canada, formed in 2004.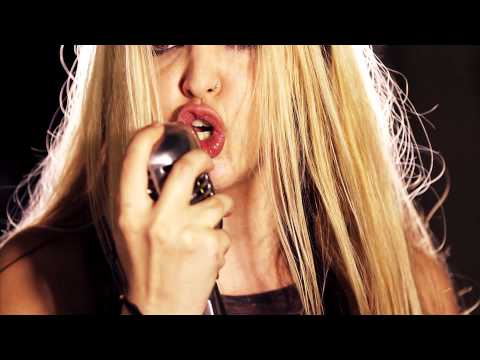 Today you can watch the new video from The Agonist, featuring the song "My Witness, Your Victim". The new song is taken from...
I've never really been able to get into Epica any further than a superficial crush on Simon Simons and a few selective tracks here and...