Sunn O)))
Sunn O))) is a Drone/Doom Metal band from Los Angeles, California / Paris, France, United States of America, formed in 1998.
Both greats in their own right, Seattle's Sun O))) and Norway's own Ulver have come together for a collaboration of colossal...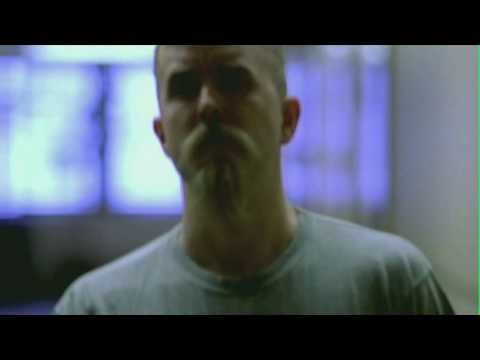 Maybe its the weather but I have been feeling a bit more "kvlt" than usual. Mid-November will mark the limited US release of the...