Sodom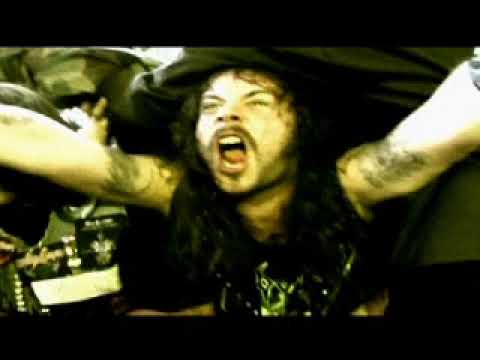 Sodom is a Black/Thrash Metal band from Gelsenkirchen, North Rhine-Westphalia, Germany, formed in 1981.
The brand new song, Stigmatized, off Germany's thrash metal powerhouse Sodom's forthcoming album Epitome of Torture is available to...
The 70000 Tons of Metal Cruise. Wow. If you can afford the $915 per person (they get you by saying "it's only $666 plus fees and...