Skyforger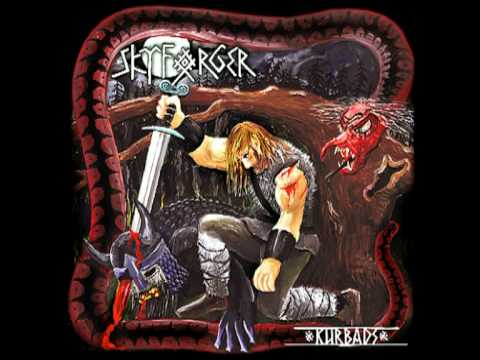 Skyforger is a Folk Black Metal band from Riga, Latvia, formed in 1995.
You better believe I wish I could skip across the pond for this one. The Ragnarök Festival, held for three days in Germany, is going...
This weekend, Metal Blade Records announced that they had indeed signed Latvian folk metal outfit, Skyforger. The band is currently...