Shining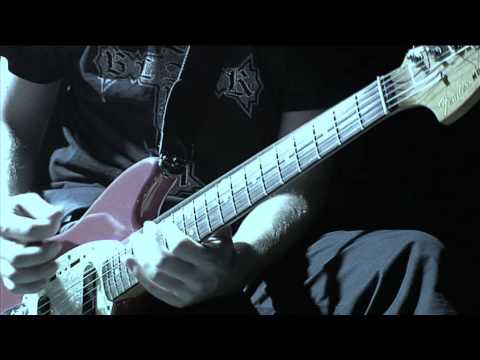 Shining is a Norwegian metal band from Oslo, Norway, formed in 1999.
Today the Swedish black metal outfit, Shining (not to be confused with the avant-garde, jazz, prog-whatever band from Norway) released the very...
I hadn't heard Shining before today. Well, not this Shining anyway. You may recall a swedish black-metal band by the same name but...