Sepultura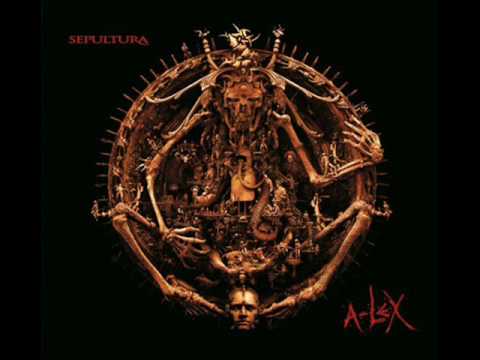 Sepultura is a Death/Thrash Metal, Groove/Hardcore (later) band from Belo Horizonte, Minas Gerais, Brazil, formed in 1984.
Thu, 05/02/2013 - 11:25am
It's time to shine for the roadie Dedé that will be replacing current drummer Eloy Casagrande for Sepultura. Eloy was injured...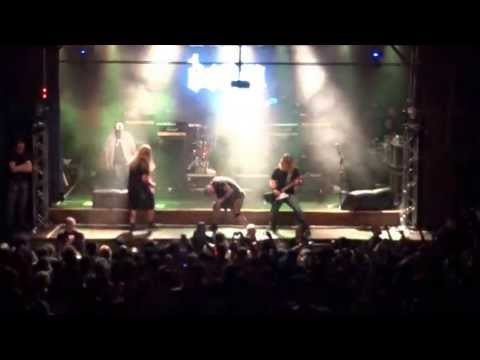 Thu, 04/18/2013 - 11:49am
Last week down in Sao Paulo, Brazil the band Down was joined on stage from members of Sepultura. Members were Andreas Kisser, guitar, Paulo...