Sanctuary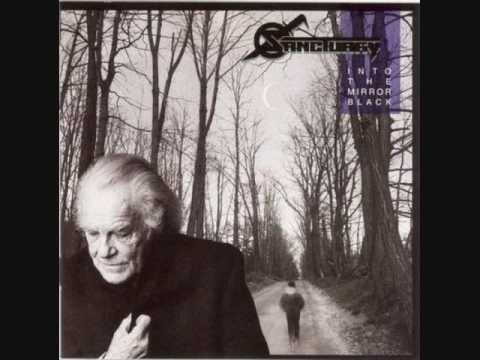 Sanctuary is a Power Metal band from Seattle, Washington, United States of America, formed in 1985.
There were some really good release last month in October and if you haven't checked some of these out, you need to. There are a even a...
I know this news is a bit dated, but I must have been asleep at the keyboard when this all went down. Bear with me.