Rotten Sound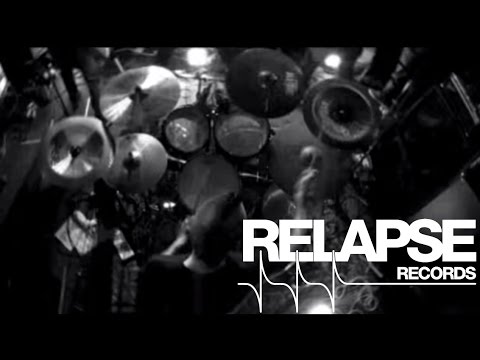 Rotten Sound is a Grindcore/Death Metal band from Vaasa, Finland, formed in 1993.
Date: February 24th 2011 Location: Metropolis in Montreal Bands: Barren Earth + Rotten Sound + Ensiferum + Finntroll The show starts with...
Early next year, the forces that brought you 2010's Finnish Metal Tour will be returning to North America on a trek dubbed The Finnish...