Orpheus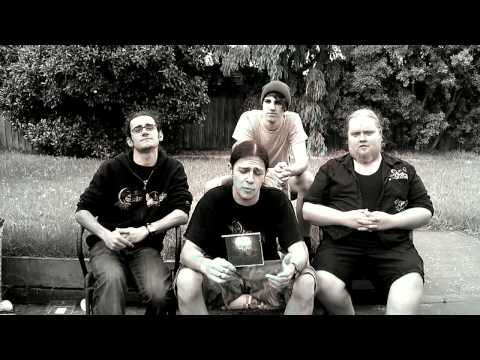 Orpheus is a Melodic Death Metal band from Melbourne, Victoria, Australia, formed in 2007.
Orpheus is another "we told you so" band. They have had a pretty monumental year with the release of their EP "So It...
We received a great response to last month's giveaway so we are back with more! In this last month alone I have discovered and enjoyed...