Obituary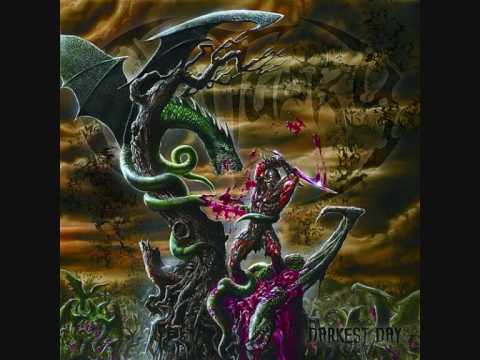 Obituary is a Death Metal band from Gibsonton, Florida, United States of America, formed in 1988.
There were some really good release last month in October and if you haven't checked some of these out, you need to. There are a even a...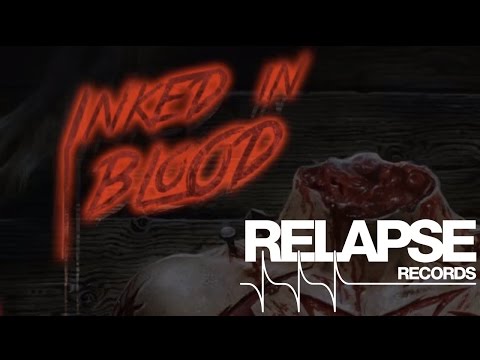 Who is ready for Obituary ninth studio album? You can get your first taste on how the album is forming up below with their 'Inked In...