Noctem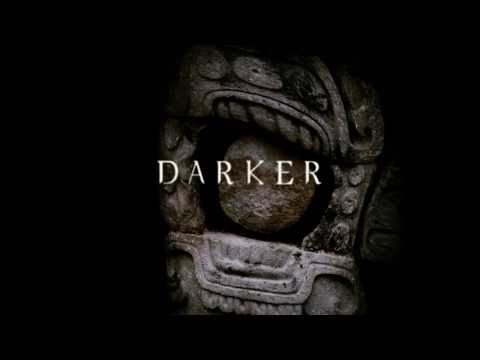 Noctem is a Black/Death/Thrash Metal band from Valencia, Valencian Community, Spain, formed in 2001.
Spain's own Noctem will release their brand new album, "Exilium", this March. In anticipation they've made the following...
Noctem is awesome. I say this having only heard them for the first time today, but I quite enjoy what I have heard thus far. It's pretty...