Nocte Obducta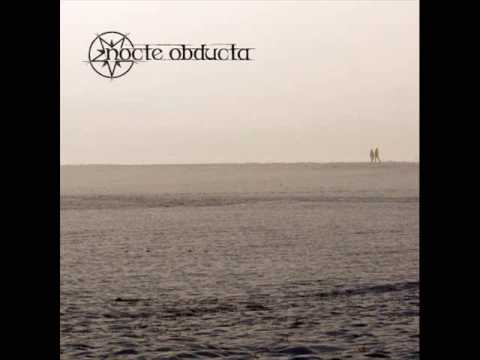 Nocte Obducta is a Avant-Garde Black Metal band from Mainz, Rhineland-Palatinate, Germany, formed in 1995.
Though I have neglected to write about this German black metal outfit, Nocte Obducta's albums Naktar: Teil 1 and 2 have been getting...
Dekadent, besides having an all-star line up, are really an atmospheric and inviting band to listen too. They challenge the listener playing...