Nightwish
Nightwish is a Operatic/Symphonic Power Metal band from Kitee, Finland, formed in 1996.
Today Nightwish the Finnish symphonic metal band have announced that they will be adding singer Floor Jansen and Tory Donockley to the band....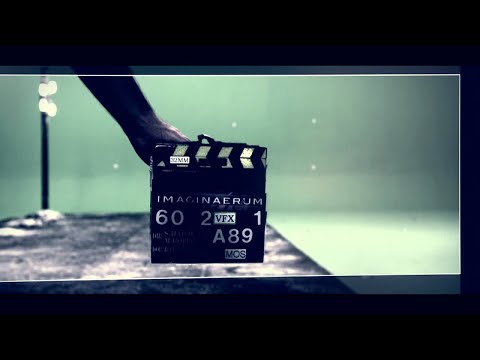 Wed, 11/09/2011 - 12:49pm
A lot of people seem to have been anticipating the release of this video, why, I'll never know, but far be it from me to deny them. Here...